UConn taps NYer Kimani Young as assistant coach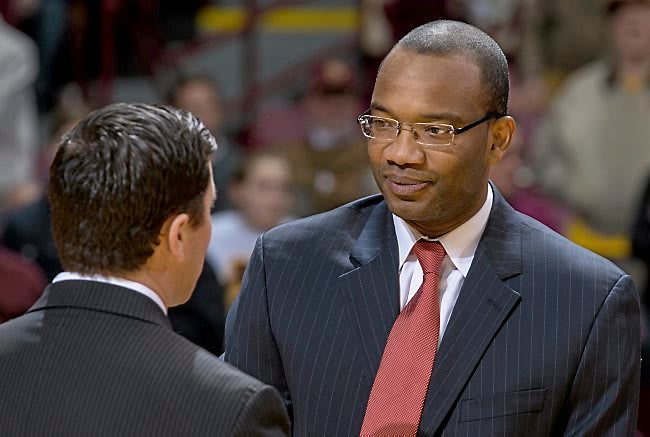 According to multiple sources, newly appointed UConn head coach Dan Hurley has added Kimani Young as his assistant coach. The addition of the New York native signals UConn's intent to recruit heavily in the Metropolitan area.
Young was the athletic Director for the NY based New Heights AAU Program before serving as a video coordinator for the St. John's Red Storm. He was then picked four seasons ago by Minnesota head coach Rich Pitino as an assistant coach where he was most recently.
In addition to bringing in Young, the former University of Rhode Island Coach has also brought in URI staffers. Tom Moore, who was his associate head coach, along with Eric Youncofski and Tripp Doherty who was his director of basketball operations and video coordinator at URI respectively are now at UConn. That leaves on slot open after Young.
With strong ties to New York City, Young brings instant street cred and the ability for UConn to make significant local recruiting inroads for the Connecticut school.
Kimani Young is off to UCONN. Will recruiting strategy change?