Tip of the Hat Hoops Classic
TIP OF THE HAT TOP PEFORMERS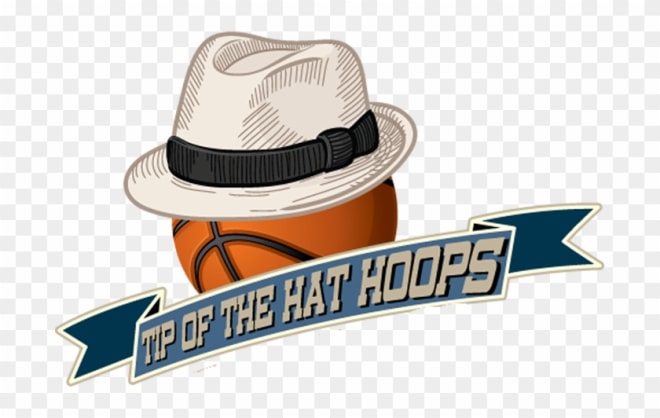 MASSAPEQUA, N Y -The Tip of the Hat Hoops Classic was held at the Li Sports Dome in Massapequa this past Sunday and hosted by Gary Charles. This event featured 6 teams ranked on our Long Island rankings, two major CHSAA programs and more. Here were the top performers of the day.
Kings Park over SJB 57-56
6" G Jon Borkowski '22 was named game MVP after scoring 17 points and helping the Kingsmen gut out a victory over the Cougars. The Kings Park Quarterback created some turnovers, grabbed a few key rebounds, and had timely buckets when they really needed them. Borkowski and company have handled business all season and continue prove why they should rise in the rankings.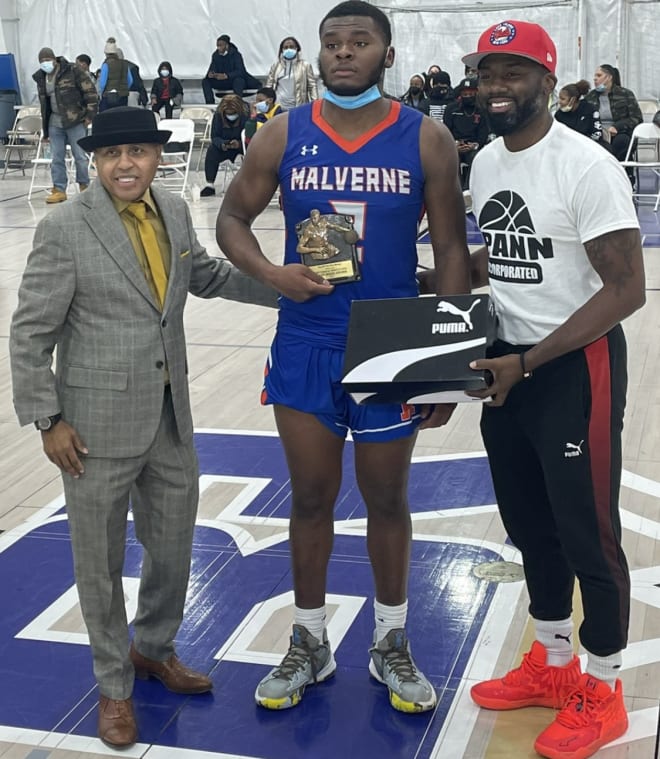 Malverne over Center Moriches 62-34
6'4" F Deandre Blagrove '22 was just too much for the Red Devils who couldn't get anything going all game. Blagrove is a multi-sport athlete and one of the most physical prospects on the Island. He and the rest of the Mules played well and will look to build off this momentum in the Nassau playoffs.
Baldwin over Bishop Loughlin 71-68
6'3" G Josh Petion '23 was named MVP in the biggest win of the day. The Bruins lead by Head Coach Darius Burton continued their phenomenal start to the season and were able to hold off the pesky Lions. They got several good performances, but Petion was huge and finished with 16 points 6 rebounds 4 assists and 3 steals. He's a guy who should start to his college recruitment increase.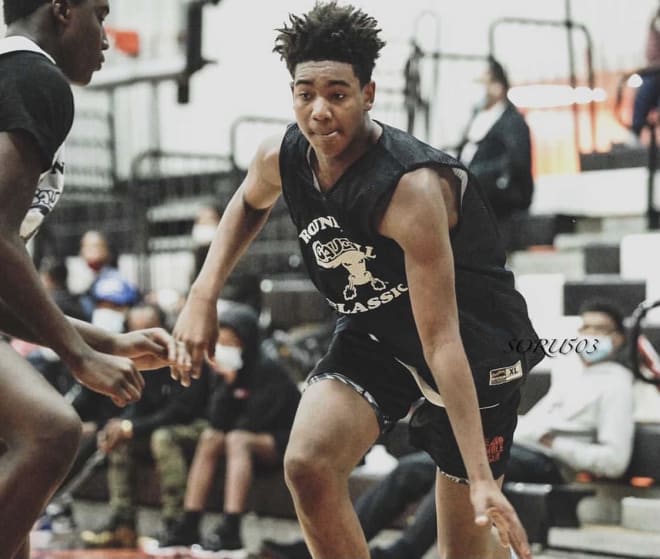 Christ the King over Holy Trinity 68-47
6'8" DF Brandon Williams '23 was named MVP after the Royals took care of the Titans. While Trinity didn't back down Christ the King and Williams were just too much for them. He finished with an impressive 21 and 11 double-double plus some nice highlights. Christ the King has all their key guys rolling and are an absolute threat in the CHSAA. We also must mention that Williams needs to take seriously in the class of 2023 and is a potential top 50 player.
Chaminade over Portledge 55-37
6'2" G Greg Cantwell '22 was named MVP with a 12 point 7 rebound 5 assist performance. Chaminade really got going in the second half once they found their footing and the Panthers just couldn't respond. The Flyers starting five all had big moments and look to be hitting their stride as league play ramps up. W
St. Mary's over Uniondale 80-58
6'1" SG Jackson McEachern '22 was on fire leading all scorers with 33 points and was also named game MVP. The Gaels have been taking their lumps with a tough non-league schedule but really lit it up today against the Knights. McEachern can knock down shots from all over, is an improving defender and does an impressive job attacking the basket. He's generating some college and we expect Mary's to lean on him as they look to try and get back to the Catholic League's final four.