NYC Junior Guard Dies Suddenly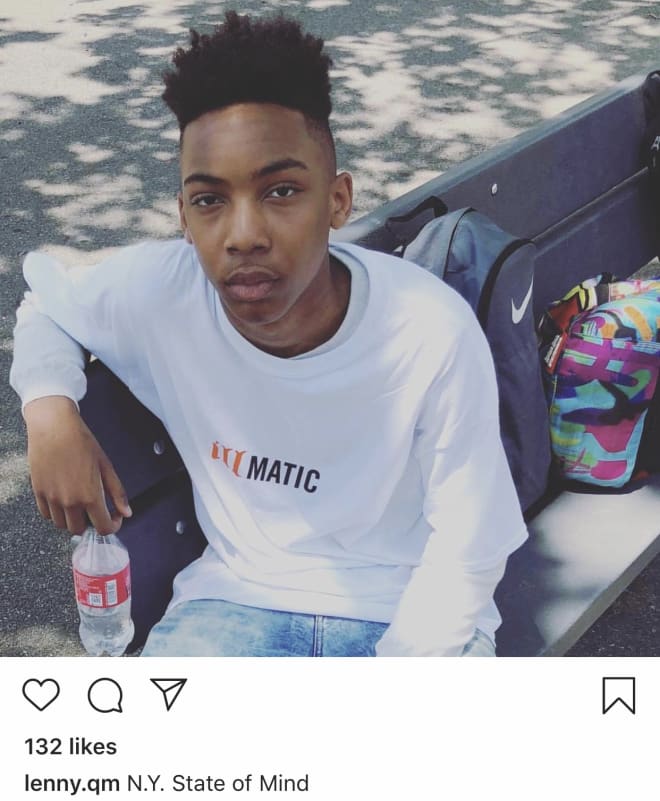 On Wednesday, reports from several news sources released the heartbreaking news of the passing John Bowne HS Wildcats 6'6" guard, Lenny Pierre '20.
During practice, the junior collapsed inside the school's Queens, NY gym with his team during practice and lay unconscious. Several reports say the junior went into cardiac arrest. The school officials quickly called 911 and he would be rushed to New York Presbyterian Hospital where he was unresponsive.
The New York basketball community and local city officials grieved via twitter "Sending my deepest condolences to the family of Lenny Pierre, the entire John Bowne HS community and every person effected by this tragedy, This one hurt tough week for PSAL Basketball"- Coach Chris Williams St. Raymonds HS.
"Sending our deepest condolences to the Pierre family! Praying for Lenny's family, friends, teammates and coaches"- Cardozo HS
"Devastating, My heart breaks for Lenny Pierre's family, friends, teammates and classmates. Please hug your loved ones close this holiday season. Sending love and strength to the Pierre family."-NYC Council Speaker Corey Johnson
"I am heartbroken to hear of Lenny Pierre's passing. As a parent, and as a father of student athletes, I can only imagine the pain and sorrow being felt by Lenny's family, loved ones and classmates," de Blasio said in a statement. "On behalf of 8.6 million New Yorkers, I extend our deepest condolences. We will be with this family now and in the future as we mourn the loss of one of our City's children."- NYC Mayor Bill de Blasio.
NYCHoops.net/Rivals.com sends out its deepest condolences to Lenny Pierre's family, friends, teammates and to all of John Bowne Wildcats coaches and staff. Rest easy Lenny.