NY Rens emerge victorious against PSA Cardinals @ Nike EYBL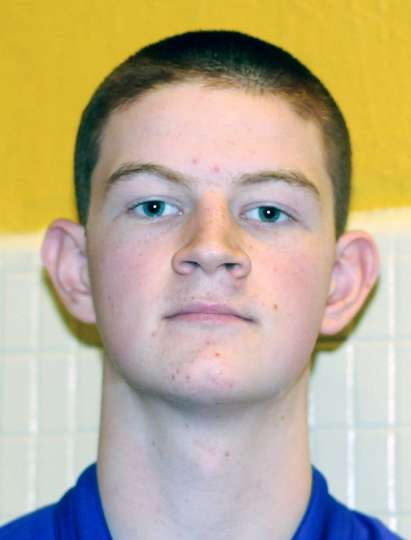 NY Rens (NY) emerged victorious 67-61 against PSA Cardinals (NY) on Sunday on the strength of Sloan Seymour, who scored 12 points.
NY Rens (NY) came back with a vengeance in the final two quarters, after being behind early in the game, trailing 36-31 at the half.
Making 60% (3-for-5) of shots taken, Seymour had a great shooting game from the field, as well as outside the arc, making 75% (3-for-4) of threes attempted. From the line, Seymour made 75% (3-for-4) of free throws attempted.
Khalid Moore made it into double digits, scoring 11 points for NY Rens (NY) (4-for-5). Cormac Ryan (12 points) and Luther Muhammad (8 points) each contributed multiple three-pointers. Also chipping in for NY Rens (NY) were Kofi Cockburn (8 points, 6 rebounds, 1 block), Malik Martin (8 points, 7 rebounds), Tyler Bourne (5 points, 1 rebound, 2 steals), and Bryce Wills (3 points, 4 rebounds, 2 blocks).
NY Rens (NY) finished the game with 34 rebounds (8 offensive / 26 defensive), four blocks and four steals.
Powered by Narrative Science and GameChanger Media. Copyright 2017