NY April AAU/Travel Team Primer
As the window slammed shut on the high school basketball season a few weeks back, college coaches shifted their focus to finishing their 2017 recruiting classes with the late signing period opening April 12. While the late scramble for high school seniors and transferring collegiate players unfolds, high school underclassmen have been prepping for a summer of hoops on the travel circuits, which allows prospective student-athletes from across the country -- and world, if you factor in upstart Canada-based programs -- the opportunity to compete against similar talent in front of college coaches.
The presence of these coaches are limited to two weekends in spring and three four-day periods in the summer, known as evaluation periods. The three major youth travel competitions are hosted by basketball's leading sneaker companies: Nike (Elite Youth Basketball League), Under Armour (Under Armour Association) and adidas (Gauntlet Series), but several organizations host competing events open to non-sneaker-endorsed teams, providing a ton of basketball to be played and consumed by fans, media, coaches alike.
As the first evaluation period opens this upcoming weekend, college coaches will spot New Yorkers across the country as New York places three teams in the Nike circuit (Albany City Rocks, PSA Cardinals, NY Rens), two on the adidas Gauntlet (New York Jayhawks and Juice All Stars), and just New Heights as the lone representative on the Under Armour Association 17U field (NY Gauchos has a team on the 15U level).
To stay on top of the grassroots action, NYCHoops.net has compiled a primer on notable dates, locations, and events that will feature New York-based AAU teams during the spring evaluation period.
This Weekend's Calendar of Events:
April 28-30
Nike: Jonathan Byrd's Field House at Grand Park (Indianapolis)
UAA: Best Choice Fieldhouse (Indianapolis)
Adidas: LakePoint Sports Complex (Atlanta)
Elevate Hoops: Westfield High School (Indianapolis)
Hoop Group: The Pitt Jam Fest (Pittsburgh)
Teams:
Albany City Rocks (Nike)
Coach: Patrick Neary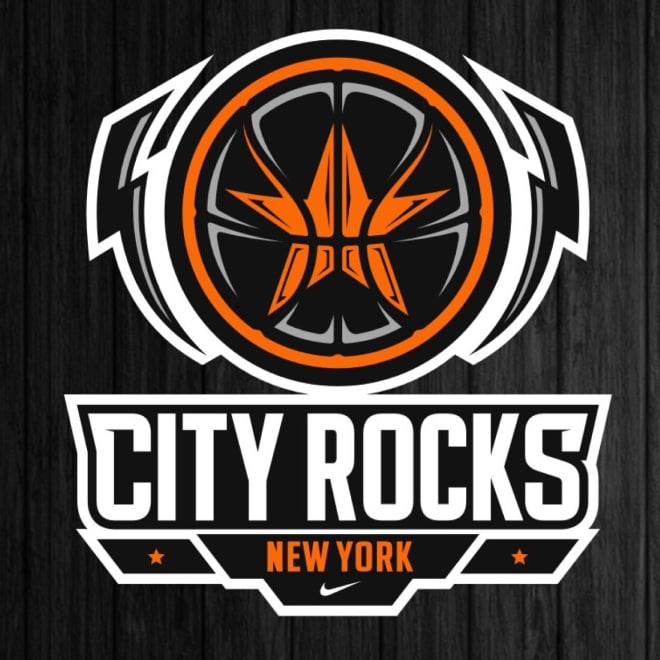 The upstate New York travel team may not receive as much attention as the local clubs, but they're certainly not lacking for talent. Jeenathan Williams is poised for a breakout AAU campaign, fresh off a coveted offer from Syracuse, while 2019 star Isaiah Stewart looks to shake off any rust or concern about an injury that sidelined him for most of his sophomore season.
New Heights (Under Armour)
Coach: Rahme Anderson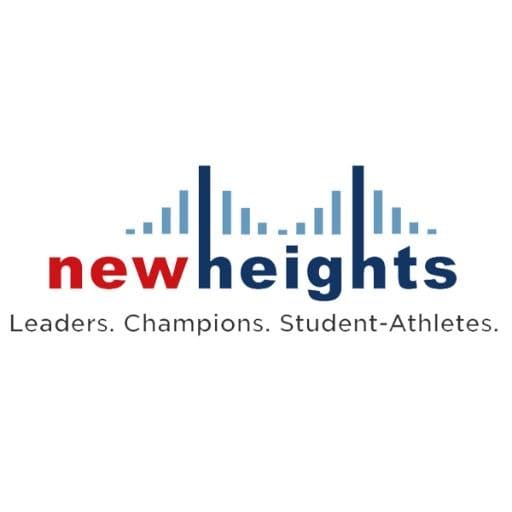 Things start and finish with 7-footer Moses Brown, who played on the 17U team last summer as a promising top-50 talent but has now emerged as a consensus five-star prospect entering his last year of summer ball. Rivals 150 point guard Markquis Nowell switches from EYBL to UAA to run the offense, which has quality shooting (Omar Silverio) and slashing (Precious Achiuwa).
NY Rens (Nike)
Coach: Andy Borman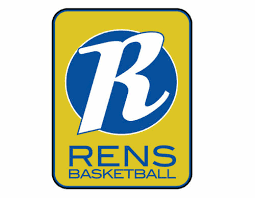 The Rens backcourt of Jose Alvarado spearheaded a run to the Peach Jam quarterfinals last summer. This year two new faces will comprise their guard spots with the addition four-stars Bryce Wills and Cormac Ryan plus top-100 swingman Khalid Moore giving them a lethal attacking core. 2019 Kofi Cockburn will play up and provide rim protection and a sure-handed finisher in the paint.
NY Lightning (Nike)
Coach: Dana Dingle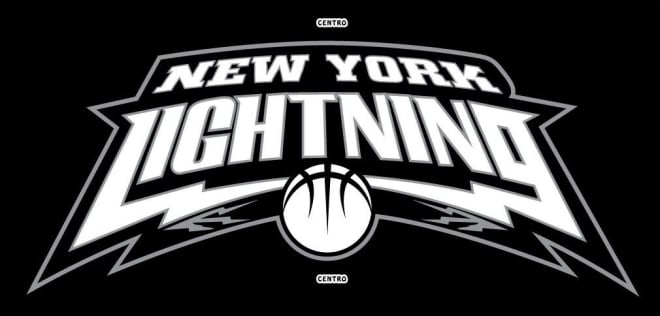 After failing to qualify for Peach Jam in 2016, the NY Lightning have retooled their backcourt with the addition of talented freshman Posh Alexander plus Anthony Nelson to complement the frontcourt led by promising 2019 four-star Aidan Igiehon. If the pieces connect for this talented core, a run to Peach Jam turns from possible to probable.
PSA Cardinals (Nike)
Coach: Terrance "Munch" Williams
The 2016 season was a special one for the PSA Cardinals, which advanced through the toughest tournament in grassroots basketball to be one of the final two left standing at Peach Jam. They won't be anchored by a pair of five-stars this summer, but top-10 2019 Cole Anthony returns as the top point guard and will be responsible for orchestrating the offense of the team-to-beat out of New York.